The writers' park may appear in Minsk. There are plans to name the nameless green zone near the National Library in honor of famous writers of Belarus.
The concept of the park is still being developed. But it is possible that the first trees here will appear in autumn.
Nikolay Cherginets, Chairman of the Union of Writers in Belarus:
We have a wonderful National Library, the building is beautiful. We have analyzed. talked with scientists and thought: why not create Writers Park there in honor of the 500th anniversary of Belarusian book printing, to put a stone there with a memorable inscription?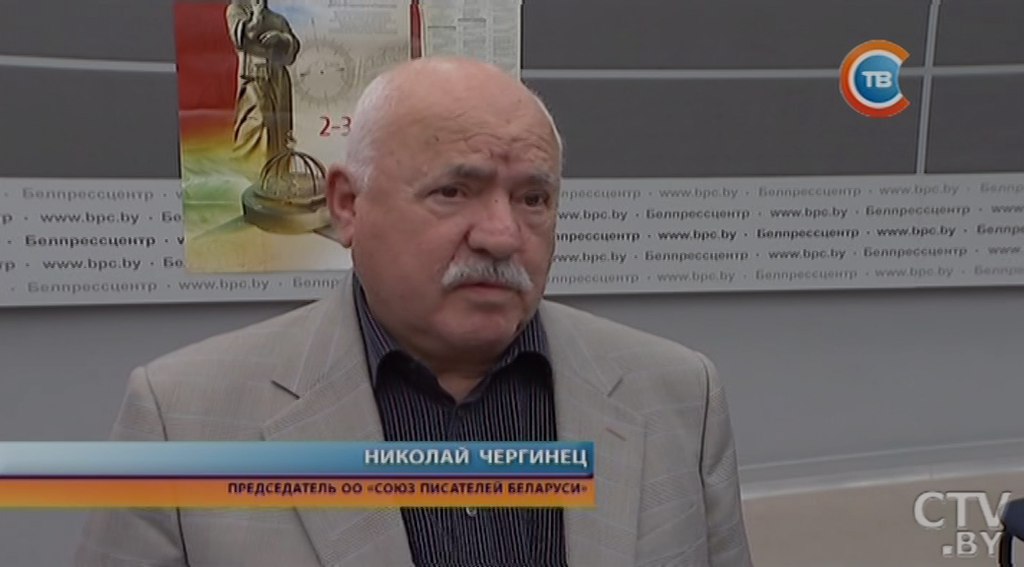 Bratskaya Street and Prospekt Mira may also appear in Minsk, in newly built complex Minsk World. The deputies of the Minsk City Council will make a final decision after studying the opinions of residents.