Welcome to Minsk! The second information and tourist kiosk opened on September 6 in the Upper Town.
The first such points started working in June at the railway station. Next will be the kiosk at the National Airport Minsk. The infokiosk in the historical part of the capital opened under the sign Kropka (Point). Here you can not only buy gifts and souvenirs, but also get guiding information in Belarusian, Russian and English. Another nice bonus: any help here is given for free.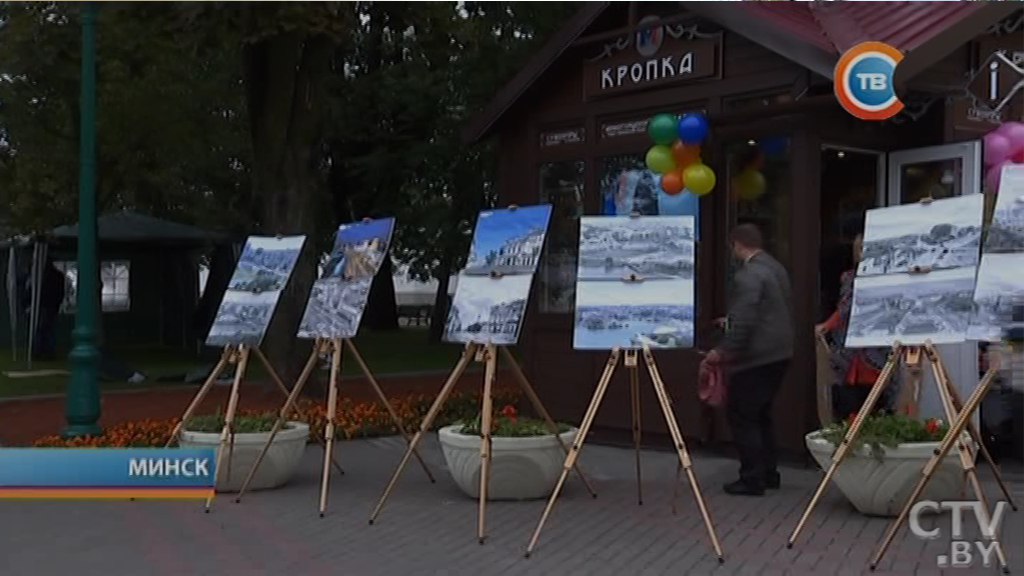 Anastasia Savchenko, Sales Consultant:
At the same time, they have no restrictions, because we speak English. We will, of course, show them where they can go and what to see. From shopping centers to attractions.
Minsk authorities also plan to introduce a tourist map in the city.
The unique guidebook will help Belarusians and foreigners to better navigate the streets of the large city.