Soloists of the popular Belarusian band NAVI celebrate a leather wedding - their third anniversary.
Ksenia Zhuk and Artem Lukyanenko got married on September 5, 2014 and all this time they have been together in life and profession.
On her social networking page, the couple published a wedding photo and signed it in Belarusian: "Three years ago".

Photo from Instagram
Fans immediately began to congratulate the duo on the anniversary and wish not only happiness in their personal lives, but also successes in creativity.
"Congratulations, my dear, on the wedding anniversary! Your young family has already successfully existed for three years, and today you celebrate a leather wedding! I want to wish your family to be friendly, strong, reliable and durable! I wish you good health, love, tenderness, kindness and well-being. Be happy, healthy and loved."
Many congratulations were in foreign languages ​​- English, Ukrainian, Italian, and Polish.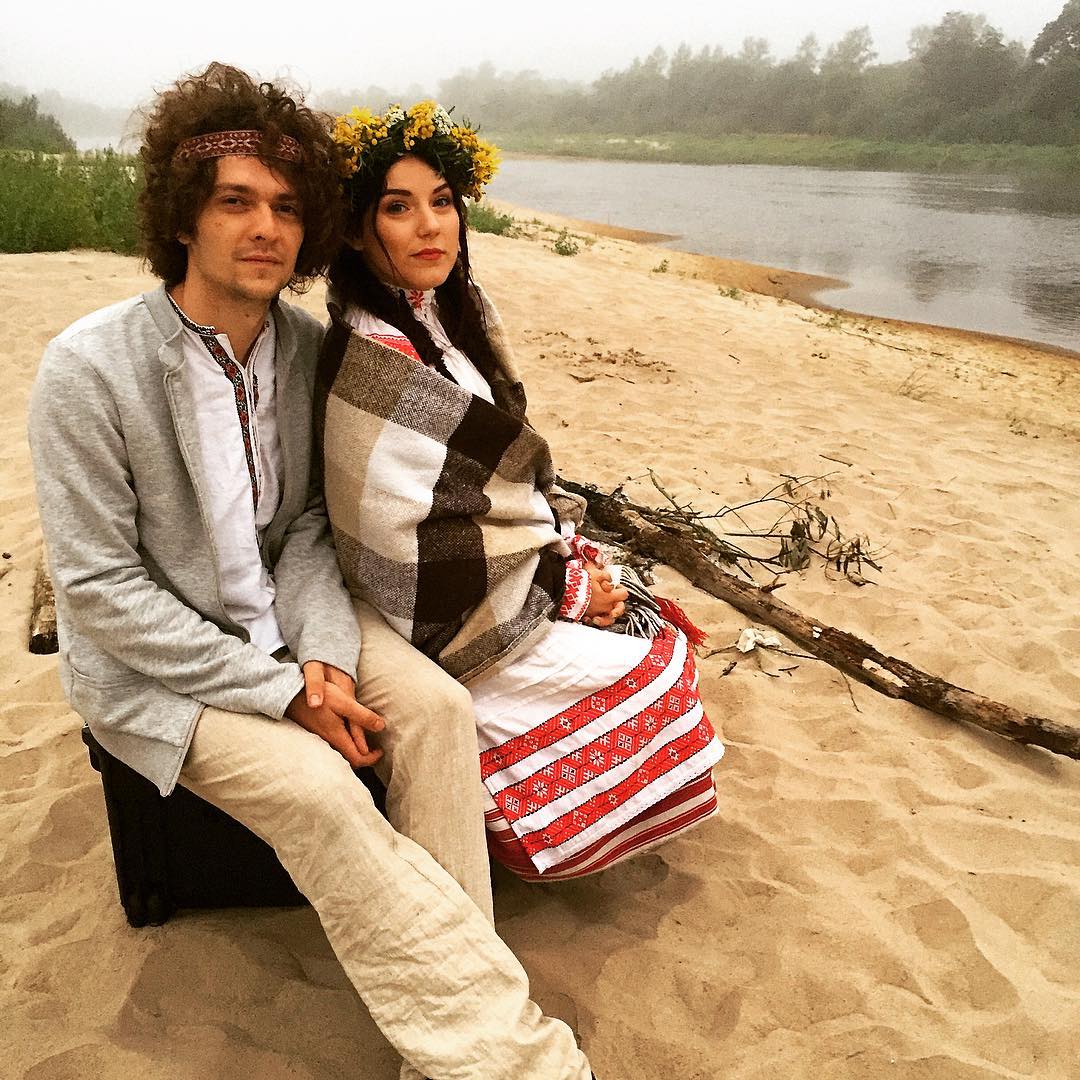 Photo from Instagram
"Sometimes I forget that love exists, but you both always remind me that it's not true and love does exist. I wish you happiness for hundreds of days! Strong hugs from Italy."
"I did not know that you were married..." I did not even know you were a couple until I saw you kissing in the final of Eurovision Song Contest. Congratulations on the three years of marriage."
Zhuk and Lukyanenko told the whole Europe about their relations on the stage of the Eurovision 2017 final. They kissed at the end of their song Story of My Life.