28-year-old Olga Govortsova is one of the most famous tennis players in Belarus. Here are some interesting facts about her life.

Photo: olgunchik5555
She has two homes  
The girl was born in the town of Pinsk; then her family moved in Minsk where they still live. According to Olga Govortsova, she has spent a lot of time in the USA over the last several years. The sportswoman has two homes – in the States and in Belarus. Her favorite place in America is California. She fell in love with constant good weather, food, people, and air. "This is the only place that you like infinitely."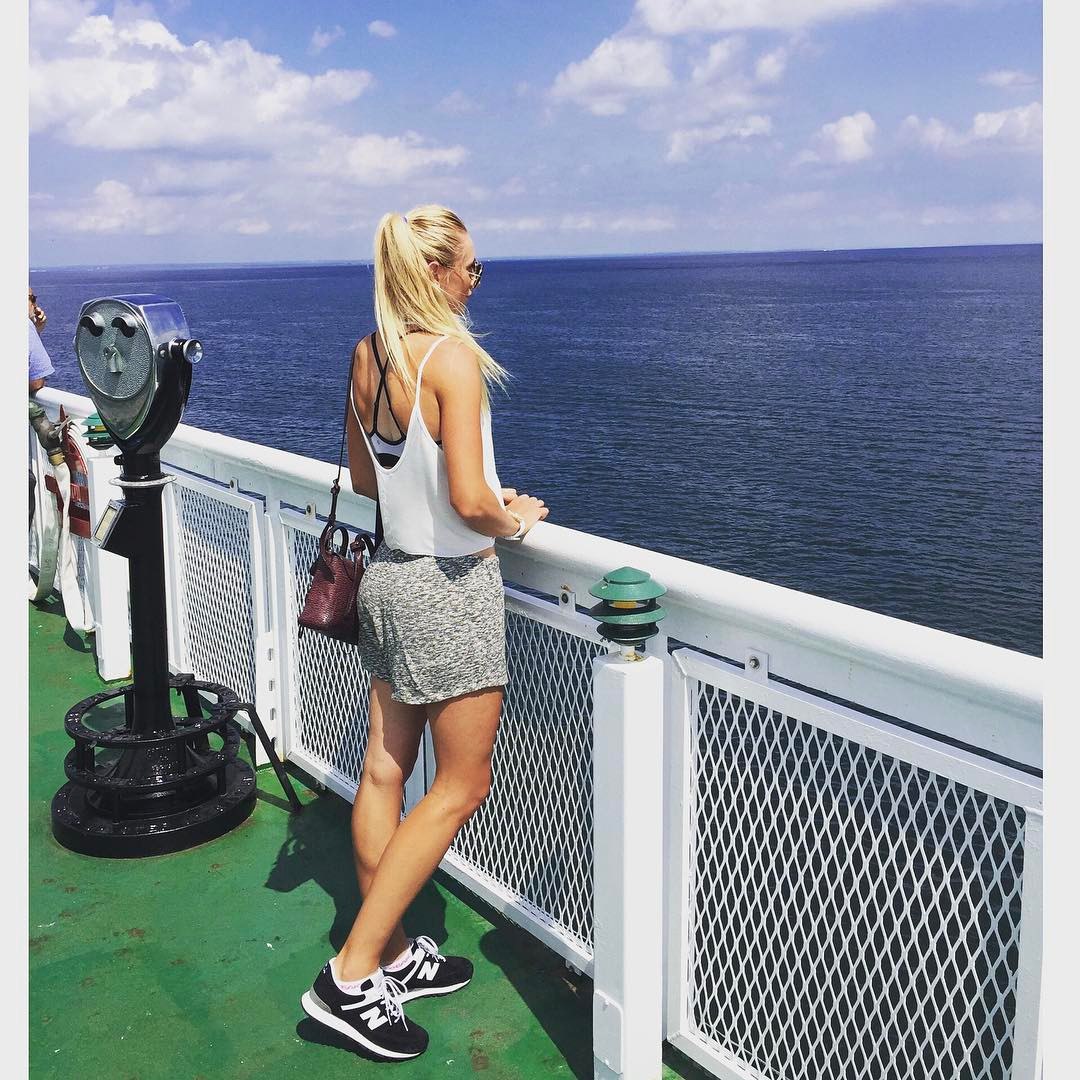 Photo: olgunchik5555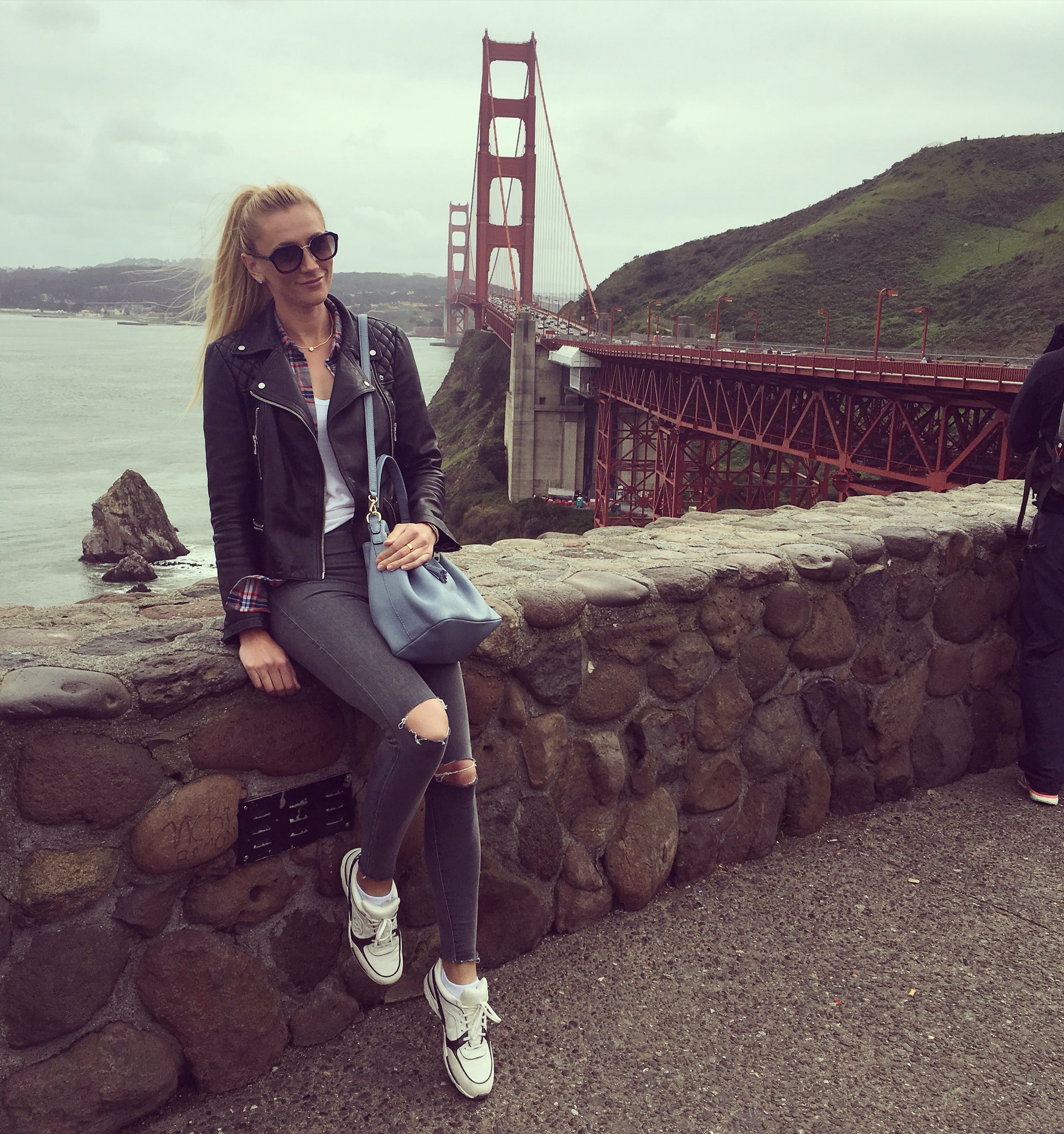 Photo: OGovortsova
She wants to start a model career after finishing the sports one…
Olga Govortsova mentions that she cooperates with a model agency in Los-Angeles. The girl is photographed in various photo shoots, represents brands. Her popularity and recognizability has risen thanks to this.

Photo: olgunchik5555
Modeling career isn't only a hobby for her, but also a source of good income.
It is hard to combine sport and model careers, that's why the sport one remains on the first place. However, she admits that she may be engaged in modeling full time after finishing the tennis career.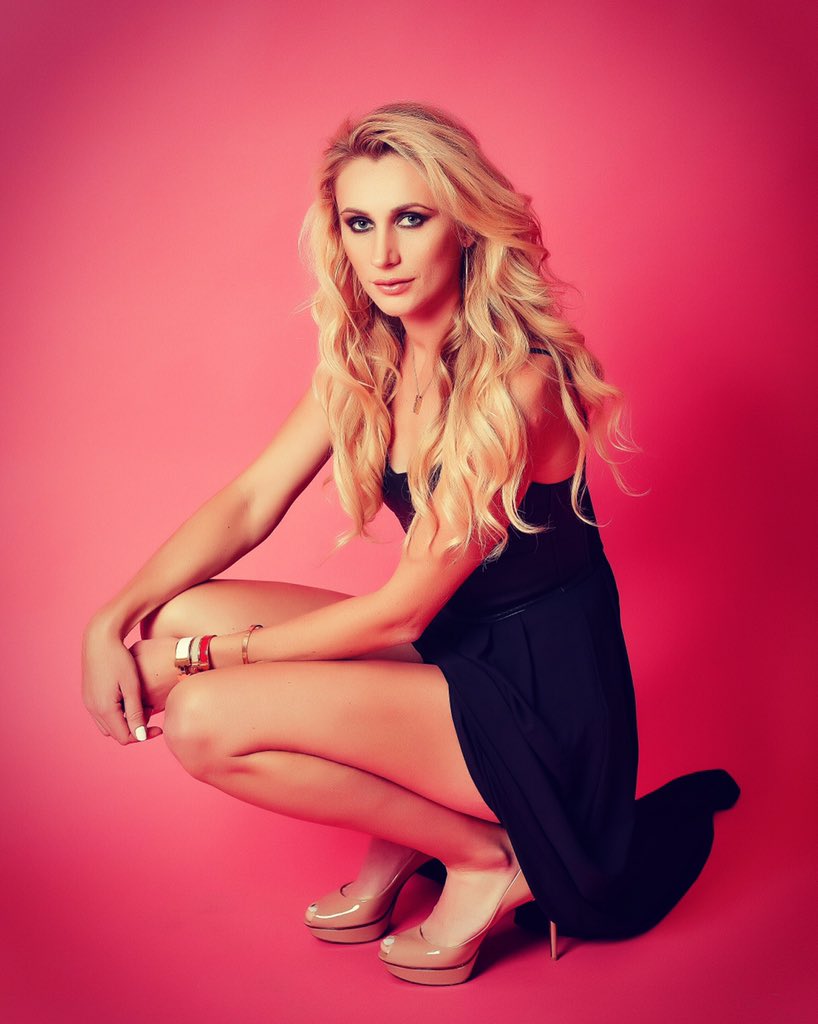 Photo: OGovortsova
… or become a fashion designer
Olga said in 2017 that she had made her own clothing brand and even plays in its clothes on the court. However, she needs more time for the brand's successful development. It is possible that she may become a fashion designer after her sports career.

Photo: olgunchik5555
She goes to competitions with her brother Ilya
Her brother Ilya has trained Olga for many years. He always supports her at the competitions. Govortsova also has other coaches in the USA and Minsk but brother remains irreplaceable for her.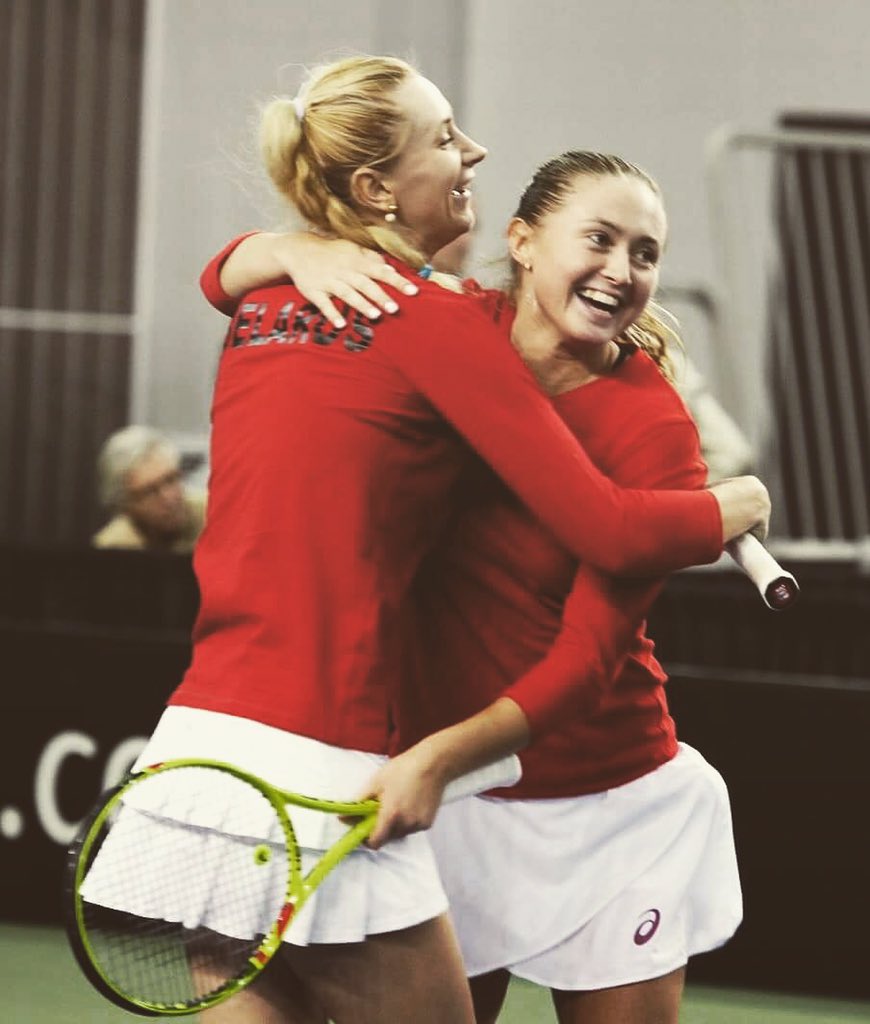 With Alexandra Sasnovich.
Photo: OGovortsova
She spent her first prize money on puppy
Olga Govortsova recalled in one of the interviews that she bought a Chihuahua she had dreamed about for a long time for her first prize money. She is a big lover of animals – the tennis player has two Yorkshire Terriers and the Chihuahua Bentley. The latter was even mentioned in the New York Times article in 2009. The pictures of Olga's dogs often appear in her social networks.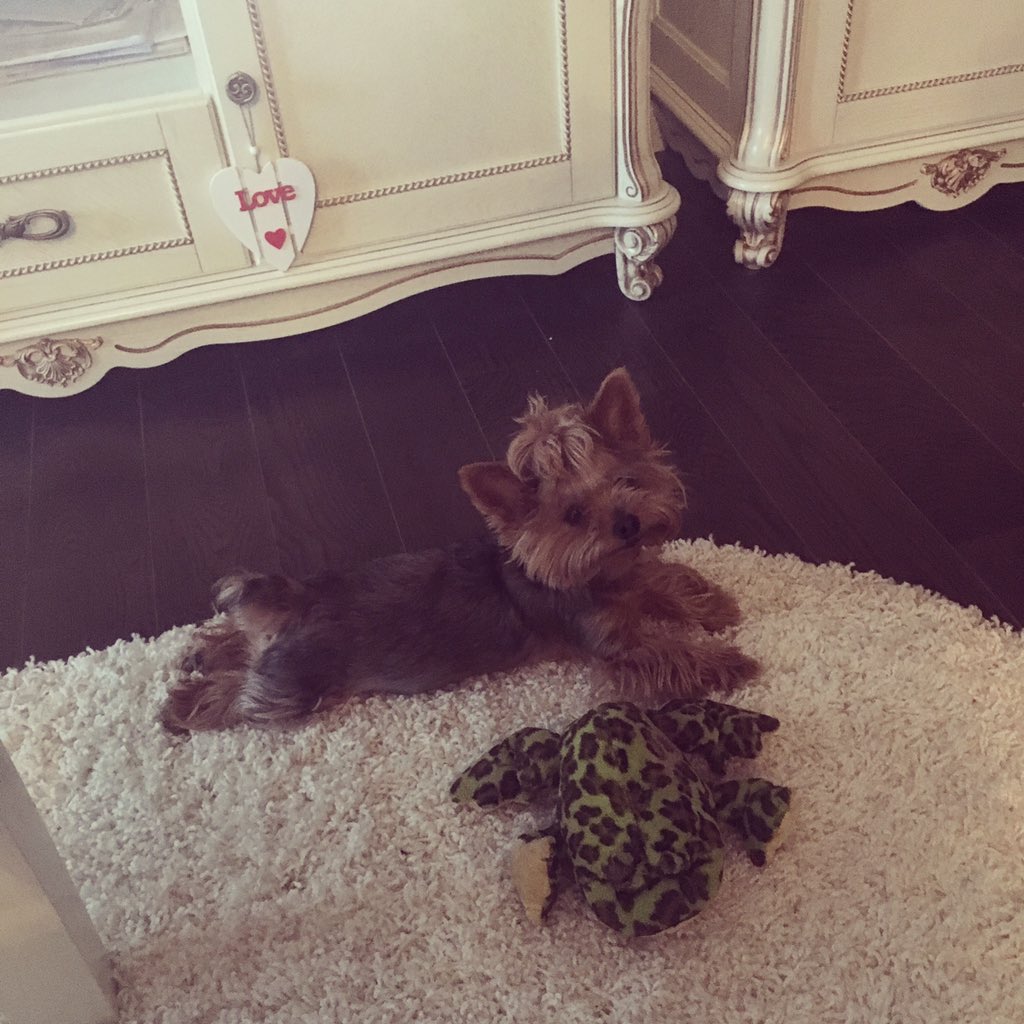 Photo: OGovortsova
Her Twitter account has 9,000 subscribers by the way. The tennis player posts photos from tournaments, travels and trainings.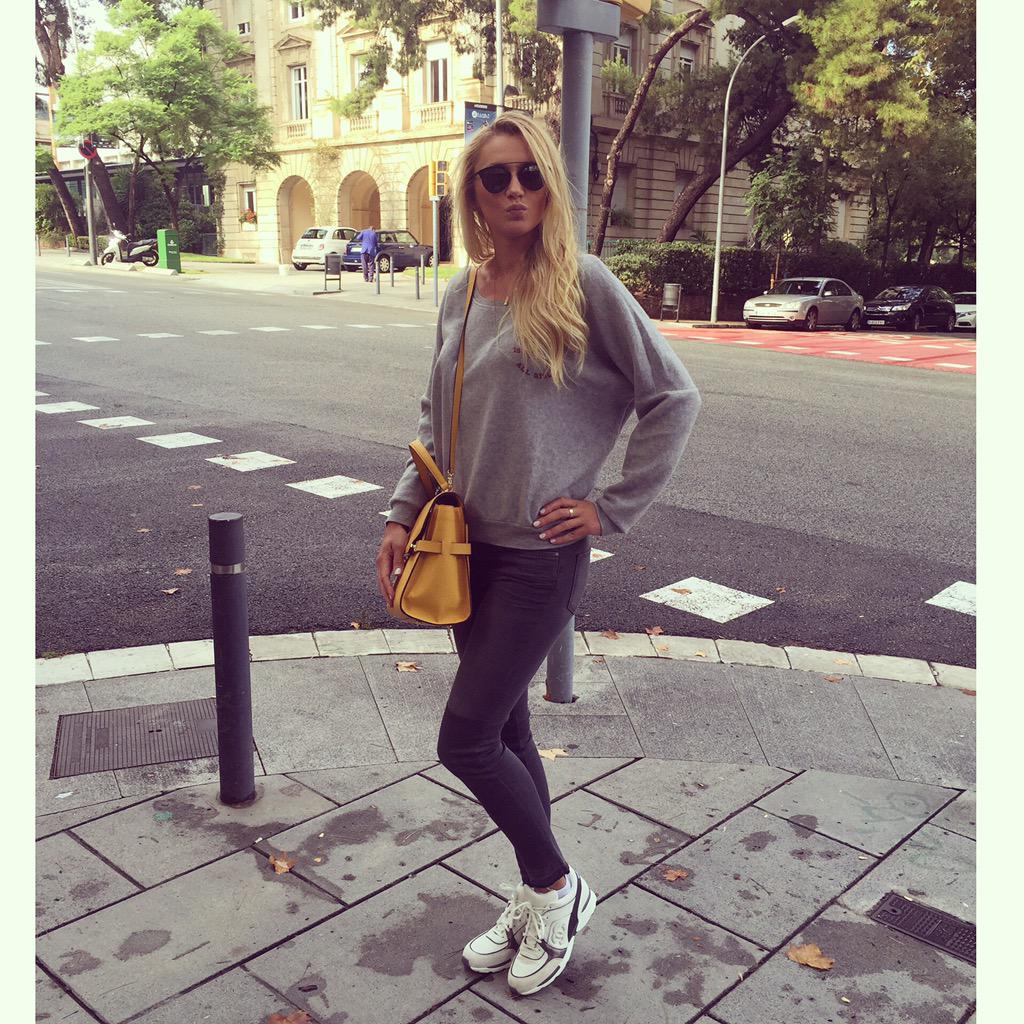 Photo: OGovortsova
Sources: pressball.by, expressnews.by, championat.com